Why service your ride on?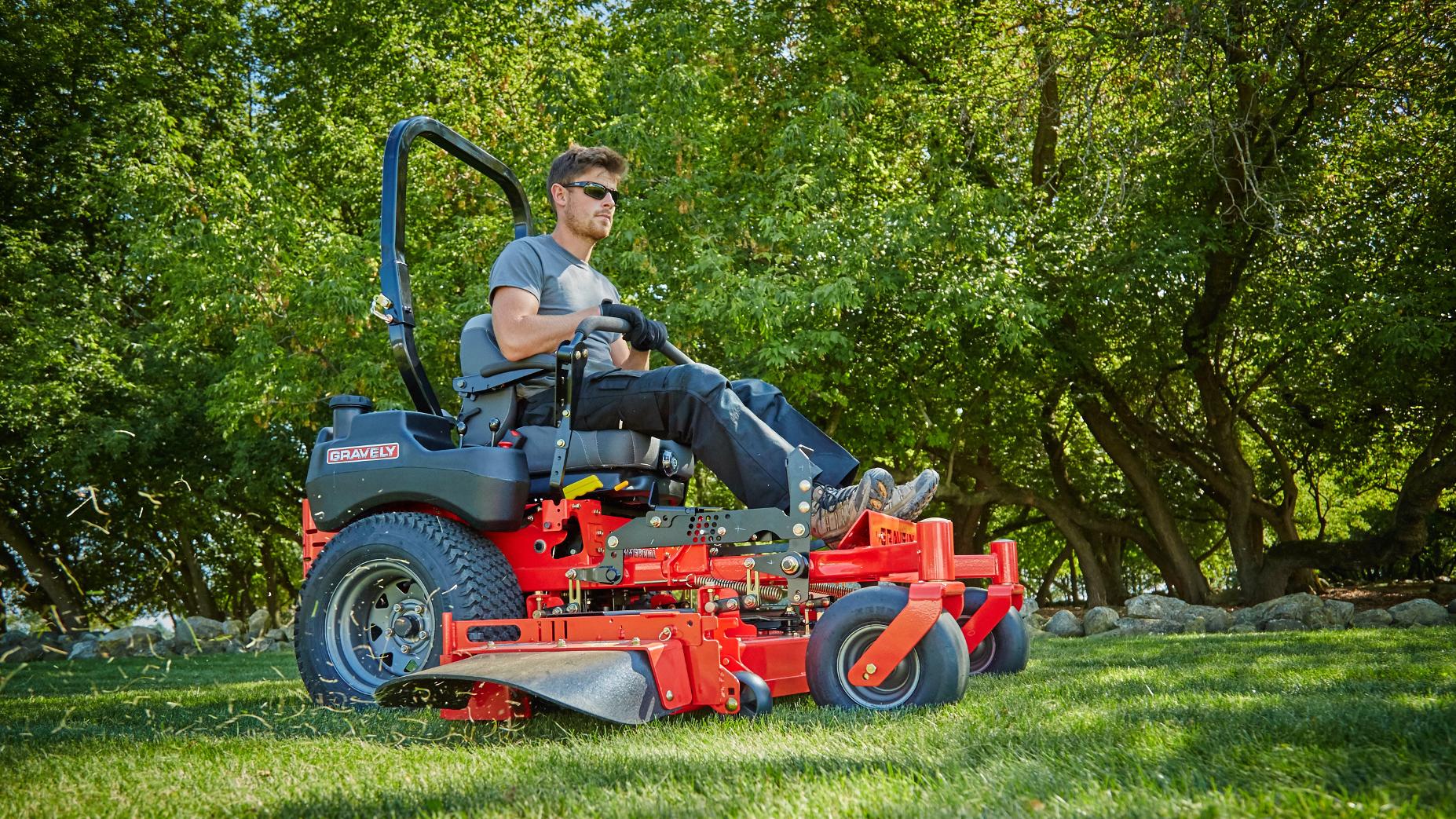 Most people like to live in a home that reflects their achievements, but the larger the property, the more difficult it is to maintain. You might have a lawn that covers a vast area on your land, and mowing it every other day during the summer is going to be challenging. Fortunately, you can make the task much simpler by purchasing a ride on mower in Hastings.

However, while a ride on mower can make your life much easier regarding yard maintenance, it's important to remember that as a large vehicle, it will require mechanical maintenance at some point or another. You should take your mower for a regular service to keep it performing at its best with the recommendation being to schedule annual servicing. Regardless of how seriously you take maintenance, you will require repairs after using your mower continuously for years. Fortunately, we guarantee to have your lawn mower back up and running in no time, which is why so many people call us when they need a ride on mower service in Hastings.

At Franick Chainsaw & Mower Service Ltd t/a Franick Outdoor Power Equipment Specialists, we stock an extensive selection of both push and ride on mowers because we know that every household has different requirements. If you have acres of land to maintain, a ride on mower will prove to be a valuable asset because it could save you hours every week. However, it's important to stay on top of maintenance to keep the need for repairs to your ride on mower repairs in Hastings to a minimum, whilst maintaining an annual servicing schedule.
The Benefits of a Lawn Mower Service in Hastings

Some people refuse to pay for repairs until their mower has almost packed in, but it's always cheaper, in the long run, to have issues fixed quickly. Having your machine serviced annually helps keep the need for repairs to a minimum, and the benefits of a service go beyond that:

- Make sure your mower runs economically: Faulty or problematic mowers can become gas guzzlers if neglected, which is the last thing you need when you're trying to save cash. By bringing your machine to us for a service annually, you can ensure your mower continues to run smoothly and economically.

- Catch problems early: Your mower may have a small mechanical or electrical issue without you even knowing, but a service can identify such problems so that you can act quickly and protect your finances in the long run.

- Better safe than sorry: In some situations, problems with mowers can make them hazardous, so if you'd rather keep yourself out of harm's way, you need to bring your machine to us for a service periodically.

You Can Trust Us with Your Lawn Mower

At Franick Chainsaw & Mower Service Ltd t/a Franick Outdoor Power Equipment Specialists, we're fast becoming the go-to company for all things related to lawn mowers in Hastings, and in addition to having a broad selection of machines for sale, we also carry out high-quality repairs and services. Contact our friendly professionals today to schedule your mower for a service.