Giving what we can....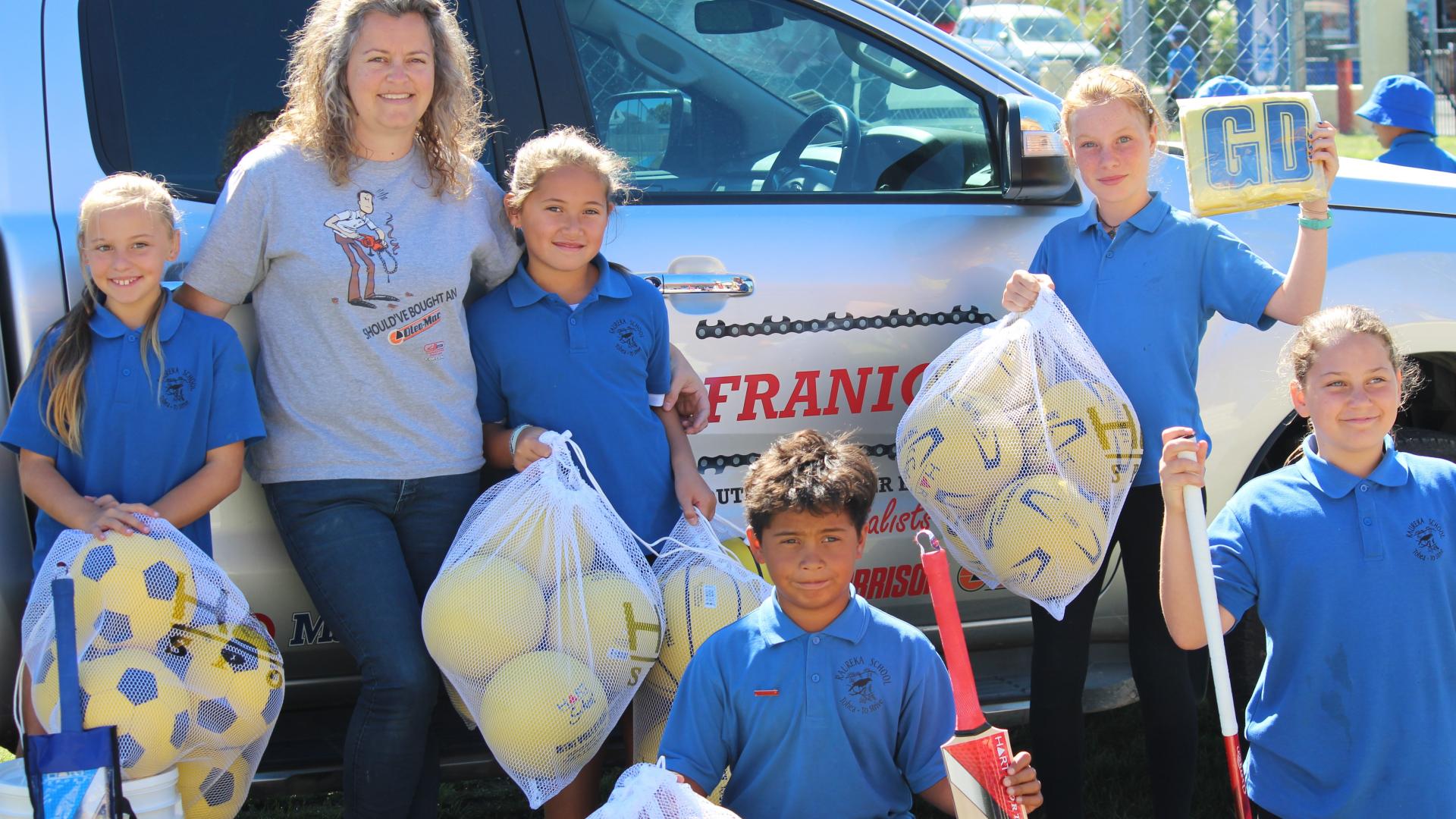 It's that time of year again where we look at how we can help lower our child poverty rates, ensuring our money and donations will be put to good use.
This year Franick Outdoor Power Equipment met with Greg Riceman, the principle of Raureka School to discuss what the schools needs were and where we could ease money constraints. 
We offered to provide some sports equipment and sent a brief list to the school to look over before we purchased for them, this way we could ensure what we ordered would 'fill the gaps'. 
Cricket bats, wickets that could be used on concrete, a variety of balls for all sports, net ball bibs, hockey sticks in 2 sizes and even a goalie stick were part of the line up.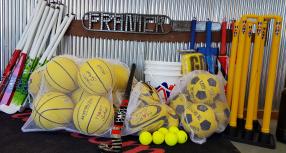 We also offered to donate stationary to cover up to 10 children from families that were struggling to provide this for their children. We asked the school to contact the parents first, ensuring they were ok with accepting this donation and then to invoice us so we could pay this and have them starting the school year on the same foot as their friends. 
Francine delivered the sports equipment to the school. This was such a fun morning, seeing the delight on all the children's faces as they realised the donation was for the school, originally some thought she had come to play different sports with them, not leave all the equipment for them to keep. 
It really made our day to know the children were as excited about receiving this donation as we were for giving it. 
Franick Outdoor Power Equipment Specialists would like to thank the Hastings community for supporting us over the last 3 years, and we look forward to another year ahead. I wonder what we will get up to next year!